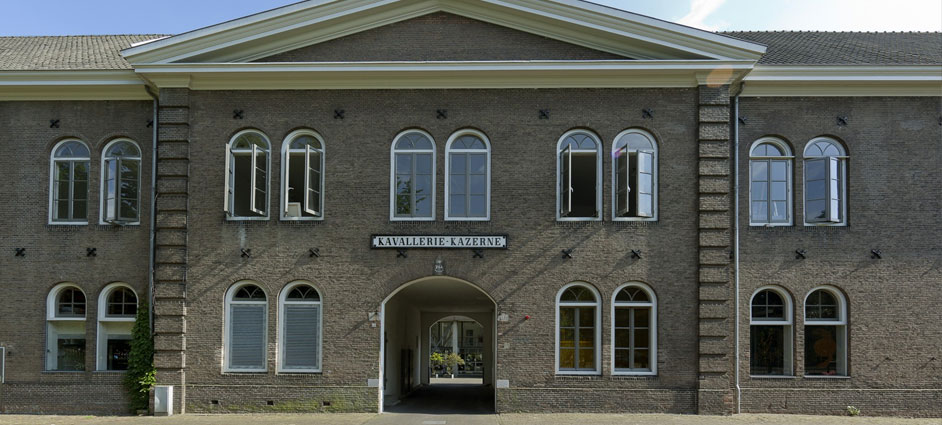 This is an open call, but what does it mean to be open?
The Rijksakademie van beeldende kunsten invites applications from artists to develop their work over one or two-year periods in Amsterdam. The Rijksakademie's artist community has a unique ecology, which is highly international, multidisciplinary, experimental and critically engaged.
Artists are supported with a studio, a stipend, by a wide range of artistic and technical advisors, including artists, curators and thinkers, and have access to well-equipped workshops, a library and discursive engagement. We have a commitment to diversity, to working with a global perspective and with sensitivity to the local. As an artist, you are ready to make the most of these resources. You are open to challenging yourself, to working alongside positions that are vastly different from one another, and to engaging with wider social and discursive programmes. We are also interested in practices that maximise the social and transformative power of art.
Selected artists usually have finished a BA/MA education and have a few years of independent professional practice before starting a residency at the Rijksakademie, but there is no prerequisite to have undertaken a formal art education.
To complete the online application form the applicant needs to answer several questions, upload digital documentation of the work and fulfill the payment of the application fee (if applicable). Please submit your complete application before the deadline: February 1, 2019.
Start A New Application
Application form will be opened from January 1, 2019, 00:01:00 CET/DUTCH time