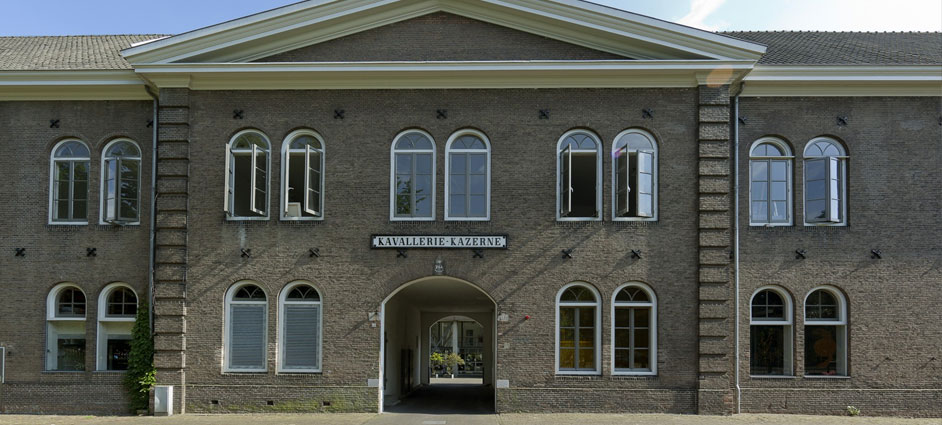 The Rijksakademie van beeldende kunsten offers two year residencies to around 45 artists with the goal of providing space for research, experiment and production. Apart from facilities such as a studio, work budget and stipend, there is a research and production infrastructure. There is no standard program, predominant style or ideology. The Rijksakademie provides time, people and possibilities.
The call for applications is open to all visual artists from all countries. Selected artists usually have finished a BA/MA education and have a few years of independent professional practice before starting a residency at the Rijksakademie.
To complete the online application form the applicant needs to answer several questions, upload digital documentation of the work and fulfill the payment of the application fee (if applicable).
Start A New Application
Application form will be opened from January 1, 2018, 00:00:00 CET/DUTCH time